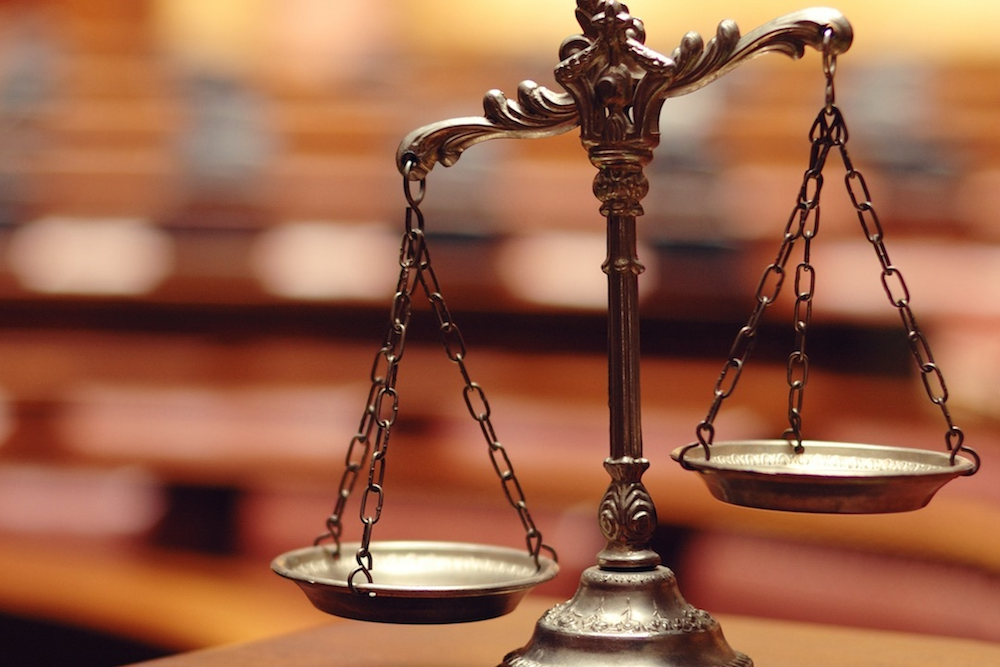 Iowa Governor's Office recently issued the following announcement.
Gov. Kim Reynolds released the following statement on Iowa Supreme Court Justice David Wiggins announcing his resignation from the court.
"Justice David Wiggins has been a dedicated public servant for the last 17 years and has ably led the court through a difficult time after the passing of Chief Justice Cady," said Gov. Reynolds. "Justice Wiggins has been a distinguished and active member of the legal community, and I wish him well on his retirement."
Original source can be found here.